Lavender or lavender flower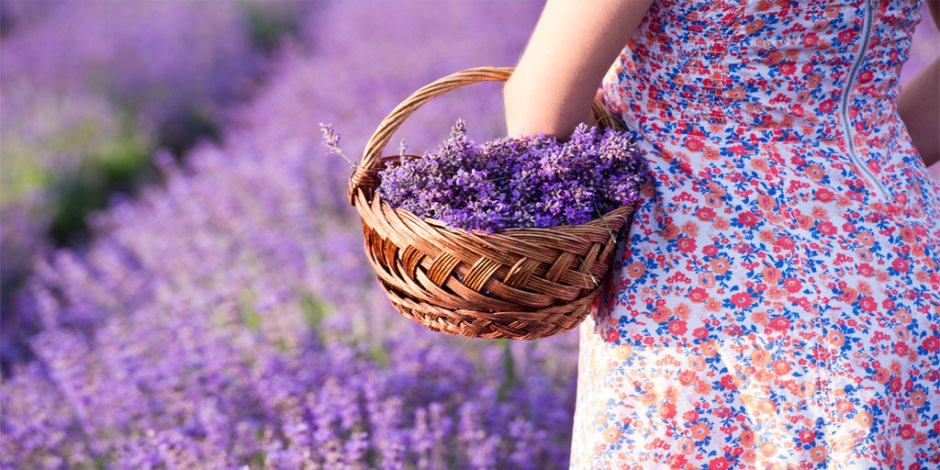 It may be among the most relaxing and deeply sleeping herbs, as its aromatic oils are used in the manufacture of candles. By spraying a few drops of lavender oil on a pillow or adding herbs to a cup of hot water, we can get relaxation, and some mothers use it to massage the bodies of their children to help them sleep deeply.
Studies have shown that the lavender flower has an effective role in relieving headache and migraine pain.